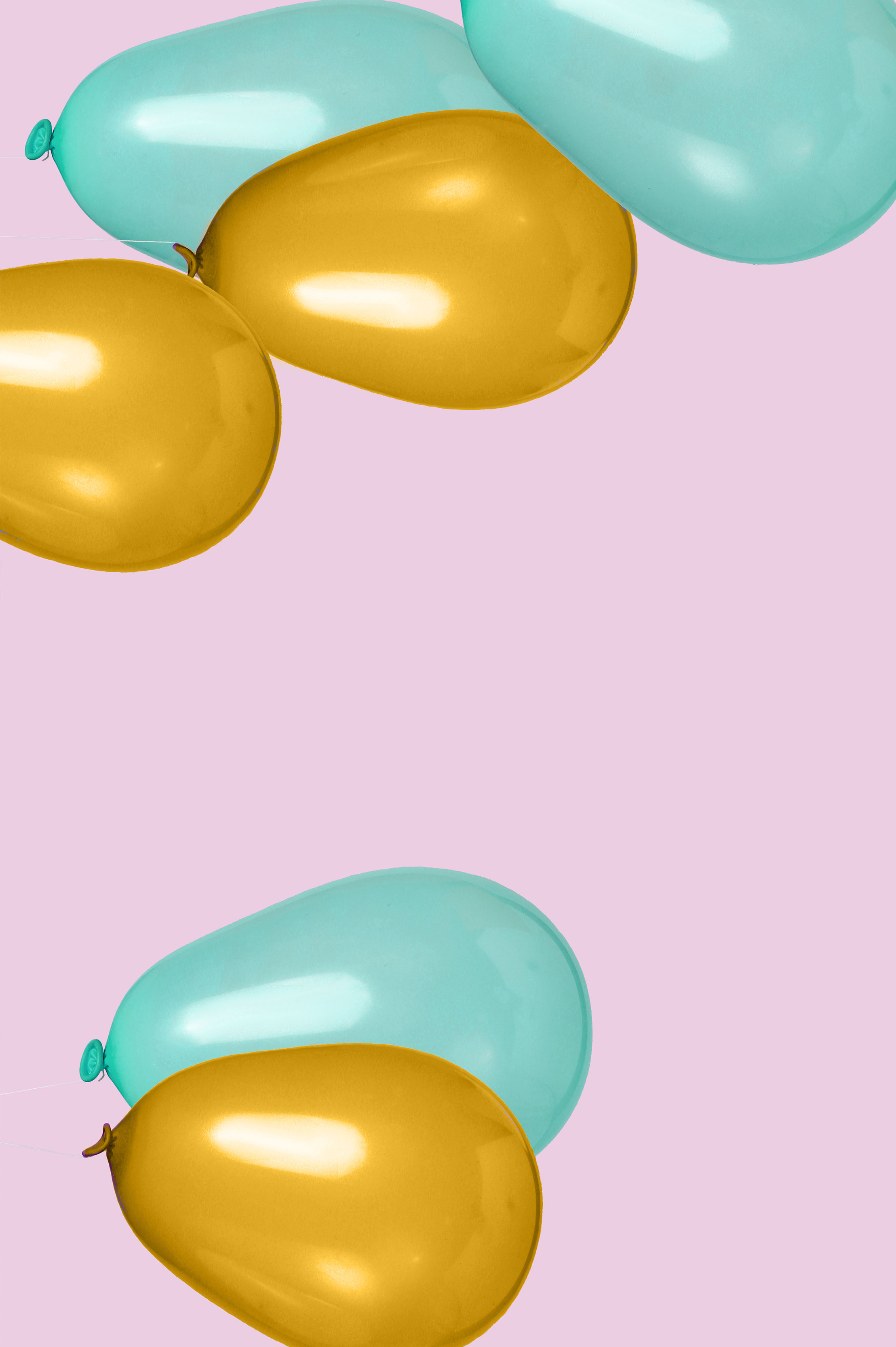 Kids Sewing & Craft Parties
We have the recipe for the perfect Birthday party… you provide the friends and the cake, we provide the expertly designed craft or sewing project, qualified teachers (party hosts), a "party ready" studio, and voila… your child will experience a unique and memorable birthday party that's curated just for them!
Each party is 2 hours and can accommodate up to 15 children. Parties Start at $150 and include the first 6 attendees.
Additional guests: $25.00 for each child (up to 15 guests max.)
Do you have a crafty tween / teen who is looking to do something special for their birthday? We would love to invite you to Studio Stitch where they can celebrate in style with their closest friends. Each party is expertly designed and decorated, and we will even have someone there to make sure the agenda flows smoothly.
Each party is 2 hours and can accommodate up to 15 children. Parties Start at $150 and include the first 6 attendees.

Additional guests: $25.00 for each child (up to 15 guests max.)
Whether you are looking for the perfect place to host a bridal or baby shower, or you're wanting to do something special and unique for your Birthday, we are here to provide you with a memorable experience at Studio Stitch. We invite you to book our cozy & welcoming space to host your next event. Each party is 2 hours, with 30 minutes to set up beforehand and 30 minutes to gather all your belongings afterwards. We can accommodate up to 20 guests. Rates are as follows:
Up to 10 guests: $250 to reserve our classroom area for 3 hours
11-20 guests: $400 to reserve our classroom + workshop area for 3 hours